Christmas holiday closing times
Portesham Surgery will be closed on the bank holidays:
Monday 25th December
Tuesday 26th December
Monday 1st January 2024
Prescriptions:
Please make sure you order in good time, and collect by Friday 22nd December if you need your medication before Christmas.
The dispensary will be open for collections at the normal times (8.30 to 12 noon and 4 to 6pm daily) except on the bank holidays when we are closed.
Deliveries to the village collection points will take place on the normal days over the holiday period but you may need to check the shop or pub opening hours.
When we are closed, please ring 999 if you need an ambulance, or 111 for urgent NHS advice and signposting to sources of help including Urgent Treatment centres, Minor Injuries Units, 24-hour pharmacies and online advice.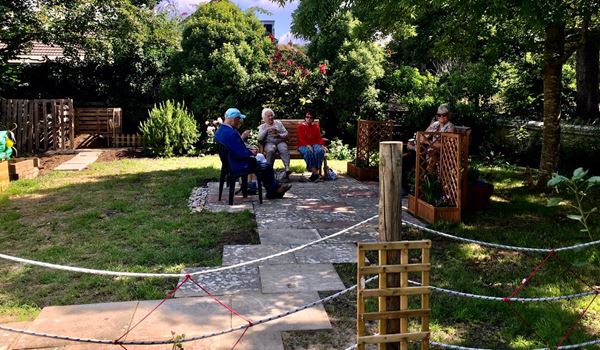 Portesham Surgery Wellbeing Garden
The Wellbeing Garden project has made huge progress over the last few weeks thanks to a small group of dedicated volunteers and staff. We held a very successful coffee day event on Wednesday 19th July and raised over £400 to help us finish some of the work.
The garden is open to patients and carers at any time of day so please feel free to have a look and a sit if you are at the surgery. Staff are aready using it to chat with patients who may need a bit of time away from the medical surroundings of the building.
There is still plenty of work to do and we need a garden team to help with ideas and a spot of planting and weeding going forward. If you are interested do get in touch with us by visiting the surgery or emailing portesham.reception@dorsetgp.nhs.uk. Thank you!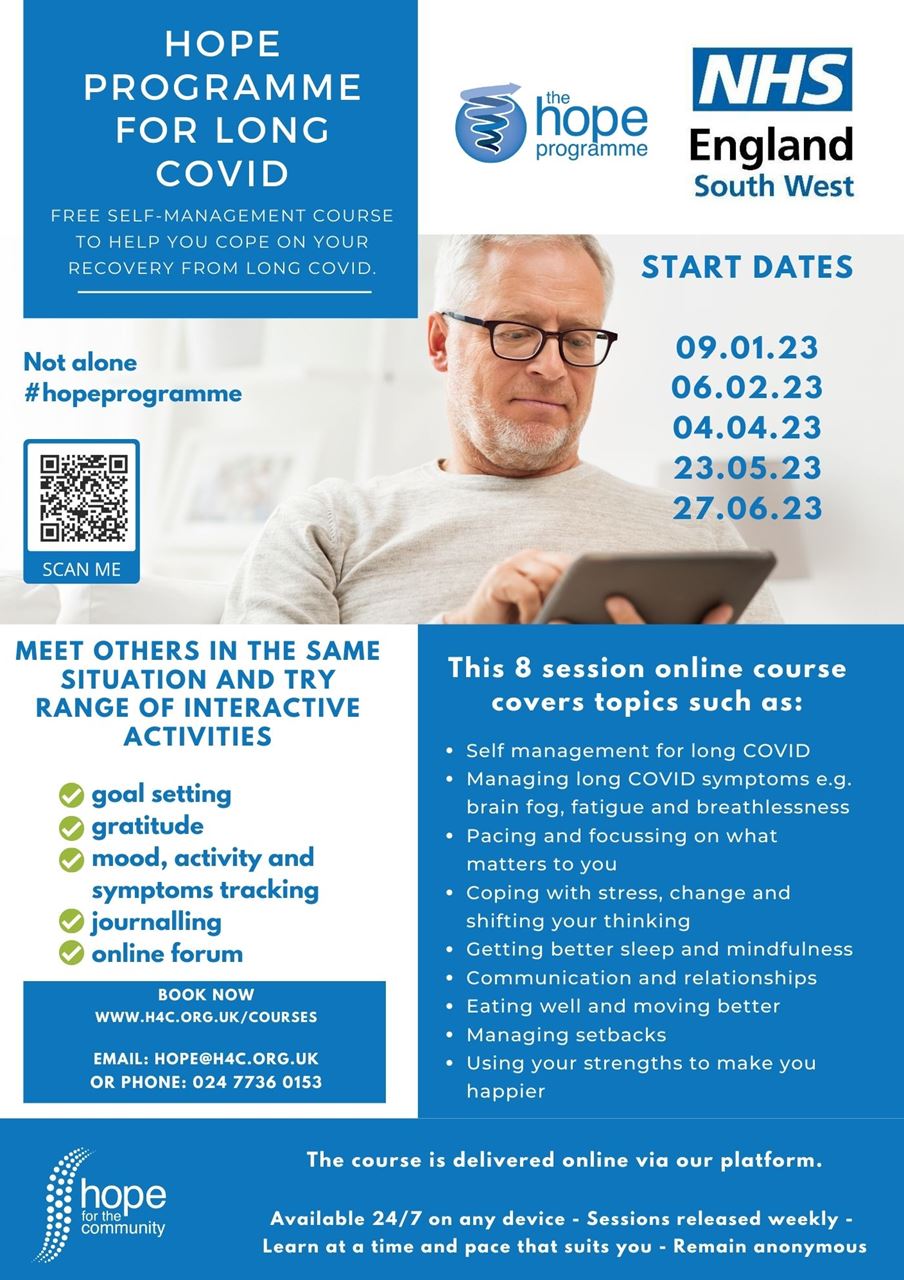 Online access to your health record
From 1st February 2023, all our patients with an online account will be able to view new entries in their health records from this date onwards.
Patients will no longer have to make special requests to view this but will need to have an online account- SystmOnline, Airmid App or NHS App.
This is part of the NHS's long-term plan for patients to become partners in managing their own health.
For patients who already have access to their health records, there will be no change.
If you would like to register for an online account, please click the Patient Record option above or contact the surgery on 01305 871468.
If you wish to have access to your full medical record but do not want to have an online account, you can request a Subject Access Request via our email Portesham.reception@dorsetgp.nhs.uk or by calling 01305 871468.
For more information please visit NHS Digital: https://digital.nhs.uk/services/nhs-app/nhs-app-guidance-for-gp-practices/accelerating-patient-access-to-their-record
Do I need to wear a mask to come to the Surgery?
No, it is now a matter of personal choice.
However, medical settings are a higher risk environment so to protect vulnerable patients, if you have COVID or suspect that you might have it, or have any respiratory symptoms, we urge you wear a mask, if you are able, in the waiting room and close contact areas. Masks are available at reception for this purpose.
If you have, or suspect you might have, COVID please also mention this at the time of booking your appointment so our staff can take precautions.
Thank you.
Guidance for using Econsult. For everything else please call us
PLEASE NOTE THAT ECONSULT IS NOT AVAILABLE OVER THE WEEKEND (BETWEEN 6.30PM FRIDAYS AND 8.30AM MONDAYS)
Use eConsult only for the following issues:
Sick notes
Administration queries or requests
Non-urgent prescription query
Insomnia
Simple urine infection in a woman aged 18-64 with mild symptoms
Skin problems where a photo can be provided